Gourmet Escape
Hand-built web platform built for aesthetics + performance
UI/UX Design · Web Development
XL Express
High performance custom Operating System.
UI/UX Design · Mobile App Development · Android
Sesame Lane
Highly structured web platform for competitive vertical.
UI/UX Design • Web Development
Our Services
Ask the market first
'No Market Need' is a major reason for start-ups failing. Test your concepts thoroughly in real-time market environments- before you commit significant time & money developing a product.
Learn more
We've partnered with more than
100+ clients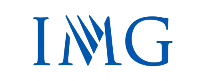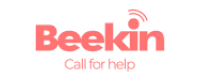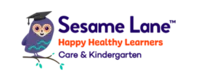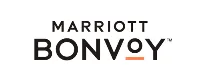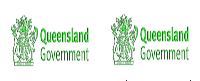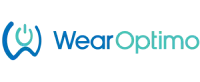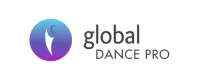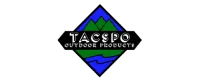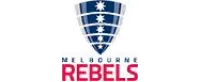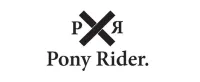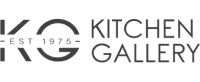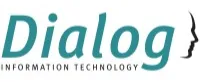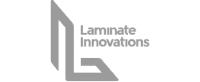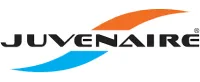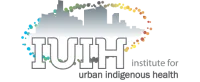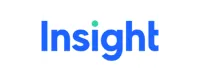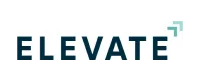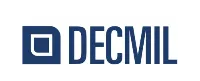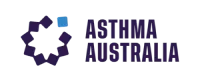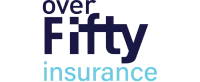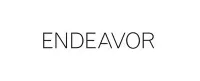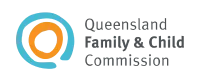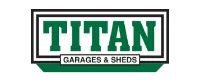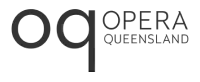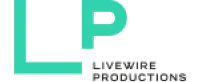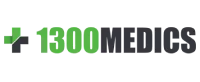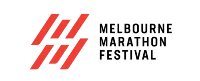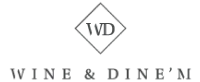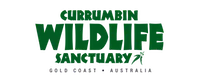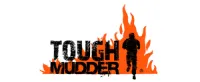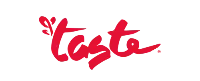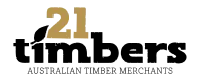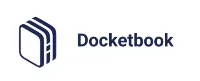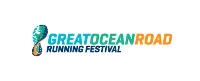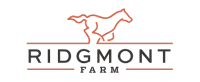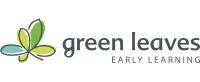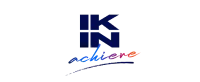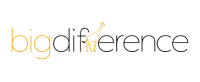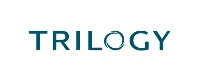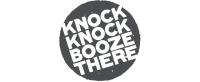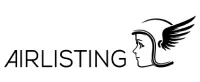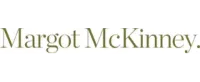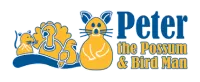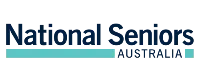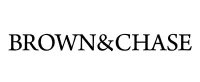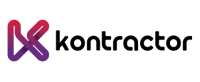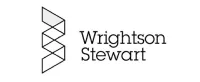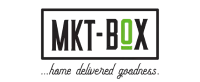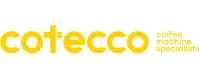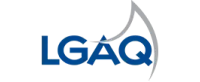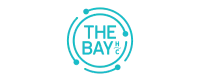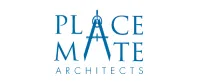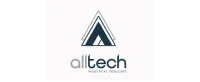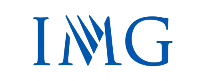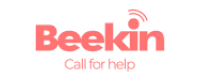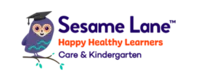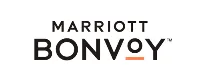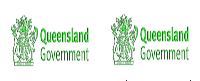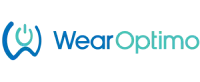 Creative strategy that is
transformational.